Transforming
your


workforce

supply chain.

We want to enhance the effectiveness of your temporary workforce procurement efforts by optimising your relationships with recruitment agencies and payroll intermediaries. The result? Increased visibility, control, and value for your organisation
Our Solutions
1

1

2

2

3

3
Transforming your workforce supply chain to save you time, frustration and wasted money.
Supply Chain Transformation
Workforce Procurement Specialists.
We bring together practicality, analytics and a hands on approach to deliver successful agency transformation programmes. Using a wide range of operational experience, we work with a combination of best-in-class and home grown tools and approaches to help you prepare your supply chain to take on the modern day challenges.
Managed Service
Nutral Labour Desk.
Our account management teams are experts in all aspects of temporary labour, including the latest tools and processes. We work closely with your team to understand your specific business priorities in order to continually deliver excellent and sustainable value.
By combining our expertise in procurement, workforce and risk management we deliver a refreshing tailored approach to our client base.
Ethical Workforce Services
Ensuring ethical employment across your business.
Creating transparency across the entire supply chain so companies can say, with confidence, that the people supporting the delivery of their operations are treated fairly, ethically, and without discrimination.
Why choose nutral?
Resilient, agile, and socially responsible.
Neutral
nutral is, and always has been, 100% vendor neutral in its management of recruitment agencies and payroll intermediaries.
We do not supply staff directly ourselves, and never will.
Our specialist supply chain strategies are built by construction experts for construction experts.
Our neutrality means we place the interests of our customers first when selecting suppliers – every time.
Environment Action
We are accelerating our customer's transition to a fully sustainable workforce. One recruit at a time.
By measuring the carbon impact of your workforce we can proactively manage, collaborate, and transform the sustainability of your workforce.
Social Value
We explore what Social Value means for your business. Whether you're already on your journey or you want to make a start.
We can give you immediate visibility into all your small and diverse suppliers within your labour supply chain and harness the power of workforce data to understand the demographic makeup.
Governance
Nutral's managed service is truly people-oriented, using business as a force for good, true to our 'Pending B Corp' status.
We pride ourselves on transparency, seamless technology, and optimised value at all levels of the supply chain.
By on-boarding the full labour supply chain, from recruitment agency to payroll intermediatory, we are committed to tackling non-compliance, fraud & illegal working practices.
What this could mean for you
Discover your
potential
20%
Saving in time across your recruitment process
15%
Saving on cost of your recruitment process
100%
Fulfilment of talent across all roles
3.9t CO2e
The average carbon offset per employee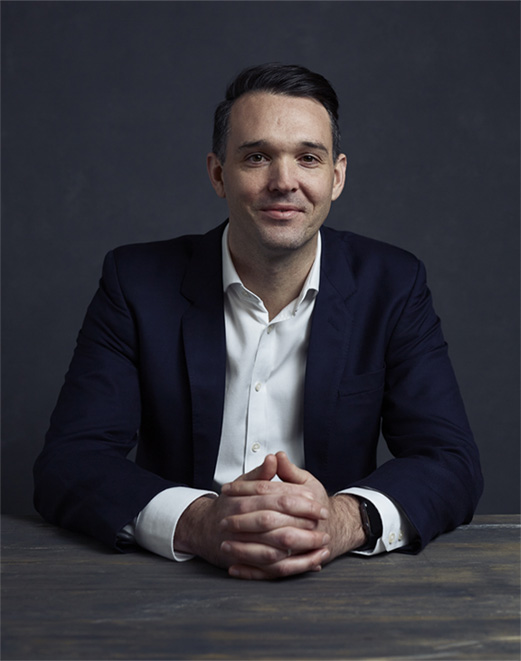 Alex Gosney, CEO
Organisations today are under pressure like never before. The need for talent to meet more complex demands from customers and business has never been higher.
Alex Gosney, CEO