Meet the team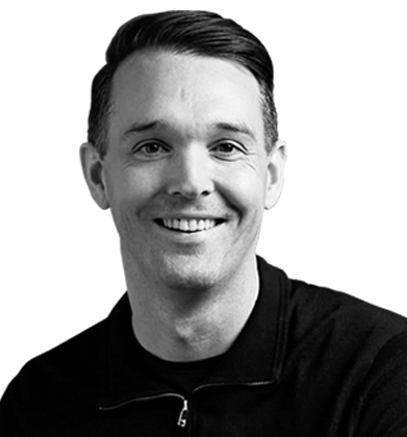 Alex Gosney
Chief Executive Officer
Alex has built his career on leading transformational business change by creating, restructuring, and growing high performing teams.
He has gained over 15 years' experience working in senior commercial and procurement roles on some of the U.K's most prestigious, and recognised infrastructure projects.
He is now wanting to harness his experience and help your organisation exceed your growth aspirations by developing a fully aligned, digital end-to-end talent management solution.
Alex is a Fellow of the Chartered Institute of Procurement and Supply, an Ambassador for the Sustainable Procurement Pledge and has a Masters in Engineering from the University of Cambridge. He guest lectures at the University of Reading in Construction Economics and has also been a mentor for the 30% Club.
alex.gosney@nutral.uk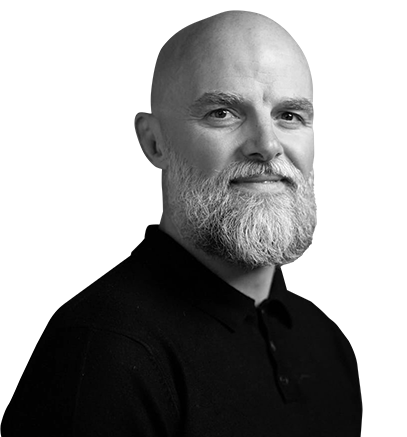 Ben Wardleworth
Chief Operating Officer
Ben has over three decades of experience in risk management in the UK financial markets, and over the last 10 years has specific focus on the UK labour supply market.
Having built and in-depth understanding of labour supply chain risks and worked with some of the largest specialist service providers in payroll, accounting, finance, legal and software, he is now using this expertise to provide organisations innovative solutions to build resilient, transparent, ethical and compliant labour supply chains that are fit for the future.
ben.wardleworth@nutral.uk