Solutions
Delivering growth through people and technology
We help you optimise recruitment performance and productivity, by leveraging data-driven supply chains that ensure you have the right talent, ready and waiting.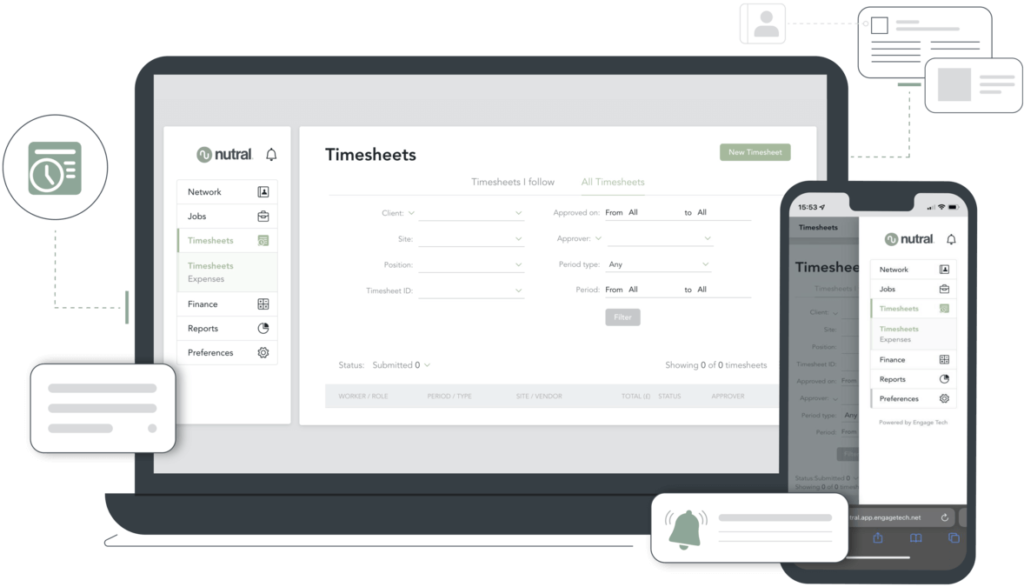 Our four-step approach
Our tried-and-tested approach for incredible, innovative results
Companies expect their labour supply chain to deliver more—to be responsive to demand and resilient to change, to optimise costs and do good for society. To achieve all this, businesses must reimagine their recruitment supply chains for tomorrow.
Discover
Evaluation of the company's Process, Systems, Governance, Risk, People and Cost profile to present full diagnostics of your talent acquisition process.
Construct
Construct a secure, responsive labour supply chain that outmanoeuvres uncertainty and has access to the best talent whilst understanding the value proposition of your business.
Transform
Transform data-driven decision-making across the supply chain using analytics, performance monitoring and continuous innovation.
Innovate
Maximise the value of diverse, local and sustainable supplier relationships through enhanced collaboration models leveraging advanced analytics and technologies.
Our Solutions
1

1

2

2

3

3
Making the sophisticated simple.
MSP
Making work simpler and more effective.
Our solution creates visibility across the paid to recruit process. As well as ensuring worker compliance, companies mitigate their tax liability risk. Cost management becomes easy with transparency across your contingent labour workforce. Our modern solution is easily configured and intuitive—something you won't find with legacy providers.
RPO
Traditional technology is transactional. Our technology is interactional.
Companies are looking for simple yet sophisticated, agile solutions. They need to know their processes can evolve with their business. Our modern based solution allows your hiring managers to connect with suppliers, workers, in one easy-to-navigate platform.
Consult
Ensuring ethical employment across your business.
Our consulting services support your business in preventing unethical business practices within your workforce and supply chain. Whether you want to enhance your onboarding programme, need help writing your policies, or aspire to be leaders in responsible business, we'll deliver solutions that will ensure lasting value for your business.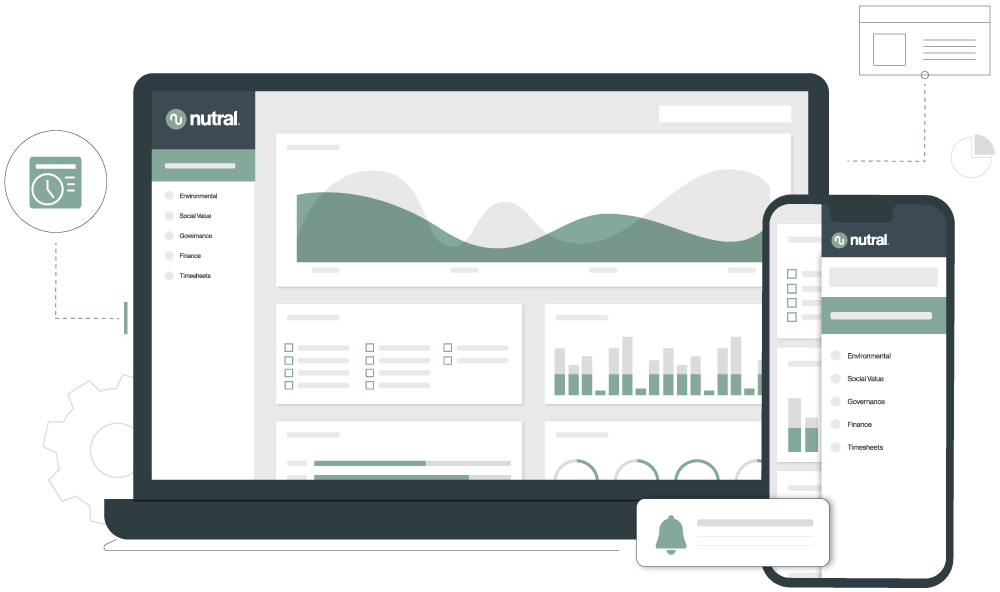 Digitisation
Create new value from data
By measuring the impact of your workforce and becoming a data-driven business we are able to equip you with information to drive growth – whether that's improving operational efficiency, delivering more exceptional customer experiences, or giving you access to sustainable and environmentally conscious suppliers.
Our management information can be tailored around our clients' requirements to capture every element of the recruit to pay process.
Recruitment analytics
Outperform through better supplier collaboration and innovation.
Underpin decisions with single source of truth data and generate intelligent quantitative & qualitative insights on your labour supply chain. Get access to reliable, real-time, analytics on performance, innovation, resilience, and sustainability that your entire company can rely on.
Environment action
We measure the carbon impact of your new workforce so you can proactively manage, collaborate, and transform the sustainability of your workforce.
Engage your workforce by implementing greener recruitment processes, accelerating progress on your sustainability programmes, realising new cost savings, and driving sustainable growth.
Social impact
We explore what Social Value means for your business. If you haven't yet established ESG goals, developing a supplier and workforce diversity program can be a good place to start.
We can give you immediate visibility into all your small and diverse suppliers within your recruitment supply chain and harness the power of workforce data to understand the demographic makeup.
Governance
With legislators demanding accountability to eliminate modern slavery, forced labour and tax avoidance, organisations need to take steps to understand the risks, demonstrate compliance and commit to taking necessary action.
Our automated due diligence on worker payslip protects your business by testing the credibility, legitimacy, legal and tax compliance of your suppliers, customers, employees and labour supply.